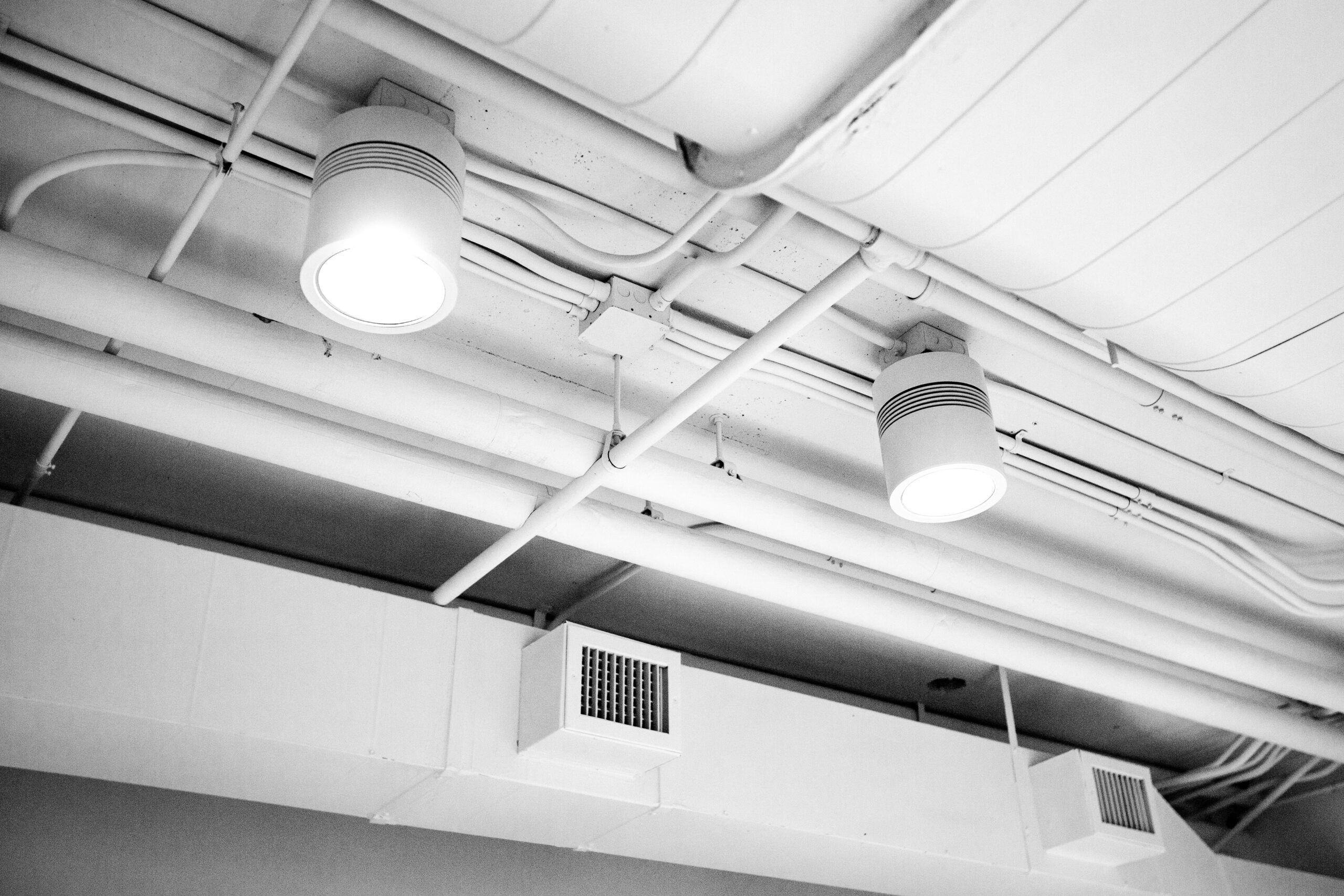 Achieve CADCT Certification: Master the Art of Air Duct Cleaning
The Certified Air Duct Cleaning Technician (CADCT) Certification Program, as offered by IAQCert, has been meticulously crafted to provide an all-inclusive, robust training and expertise in the field of air duct cleaning. Our aim is to empower professionals with a comprehensive understanding and skill set that makes them stand out in the ever-growing air duct cleaning industry.
Course Breakdown:
Our CADCT program is a challenging yet rewarding journey that dives deep into a broad array of topics that are pivotal to air duct cleaning. Our blend of engaging online lectures, practical activities, and hands-on training exercises guarantees an immersive learning experience that equips professionals with a profound understanding of air duct systems, cleaning techniques, equipment operation, and industry-standard best practices.
Key Topics Covered:
This program explores the following core areas:
A thorough understanding of indoor air quality (IAQ) and its impact on health and comfort.
Detailed knowledge of air duct systems and their individual components.
Identification and evaluation of contaminants in air ducts.
Comprehensive coverage of air duct cleaning and maintenance principles.
Safety procedures, including usage of personal protective equipment (PPE) and the handling of hazardous materials.
Various cleaning techniques and methodologies tailored for different types of air duct systems.
Proper handling and maintenance of air duct cleaning equipment.
Quality control and assurance measures in air duct cleaning projects.
Regulatory guidelines, industry standards, and best practices in the air duct cleaning field.
Learning Paths:
We offer two flexible learning paths to cater to individual learning preferences and experience levels:
Comprehensive Path: This path is ideal for beginners or those seeking a thorough understanding of air duct cleaning. It includes access to all course materials, interactive modules, assessments, and the final examination.
Exam-Only Path: This path caters to experienced professionals or those with pre-existing knowledge of air duct cleaning practices. It enables candidates to showcase their proficiency by taking the final examination directly, bypassing the comprehensive course content.
Certification Procedure:
Earning the CADCT certification involves the following steps:
Enroll in the CADCT certification program on the IAQCert website, selecting the preferred learning path.
Access the extensive course materials or proceed directly to the final examination, as per your chosen path.
Undertake self-paced learning through the comprehensive path or advance to the examination phase.
Complete assessments and quizzes (for the comprehensive path) to evaluate your understanding of the course content.
Successfully pass the final examination to demonstrate your comprehensive knowledge or proficiency in air duct cleaning practices.
Certification Maintenance and Audits:
We believe in the continuous growth and compliance of our CADCT-certified professionals. Therefore, we have a certification maintenance policy in place. Please note that your certification is valid for one year from the date of successfully completing and passing the examination. Our maintenance policy includes:
Ongoing Professional Development: CADCT-certified professionals are required to participate in continuing education activities to keep their knowledge current with industry advancements.
Compliance Audits: We conduct regular audits to ensure that certified individuals are maintaining the CADCT certification standards, code of ethics, and best practices.
Recertification Process: To maintain their certification, CADCT-certified professionals must meet recertification requirements within a year. This involves demonstrating continued education efforts and successfully passing recertification examinations.
Perks of Certification:
Acquiring a CADCT certification via our online program offers multiple benefits, such as:
Improved knowledge and expertise in air duct cleaning practices.
Increased credibility and recognition within the industry.
Greater career opportunities and potential for advancement.
The capability to deliver high-quality services and meet customer expectations.
Access to continuous professional development and networking opportunities.
Ideal Candidates:
The CADCT certification program is perfect for individuals associated with air duct cleaning, including technicians, HVAC professionals, building maintenance staff, environmental health and safety personnel, and those seeking to transition into the indoor air quality field.
Please Note: This course outline is a broad overview. Feel free to customize it to match the specific details, structure, and content of your CADCT certification program.