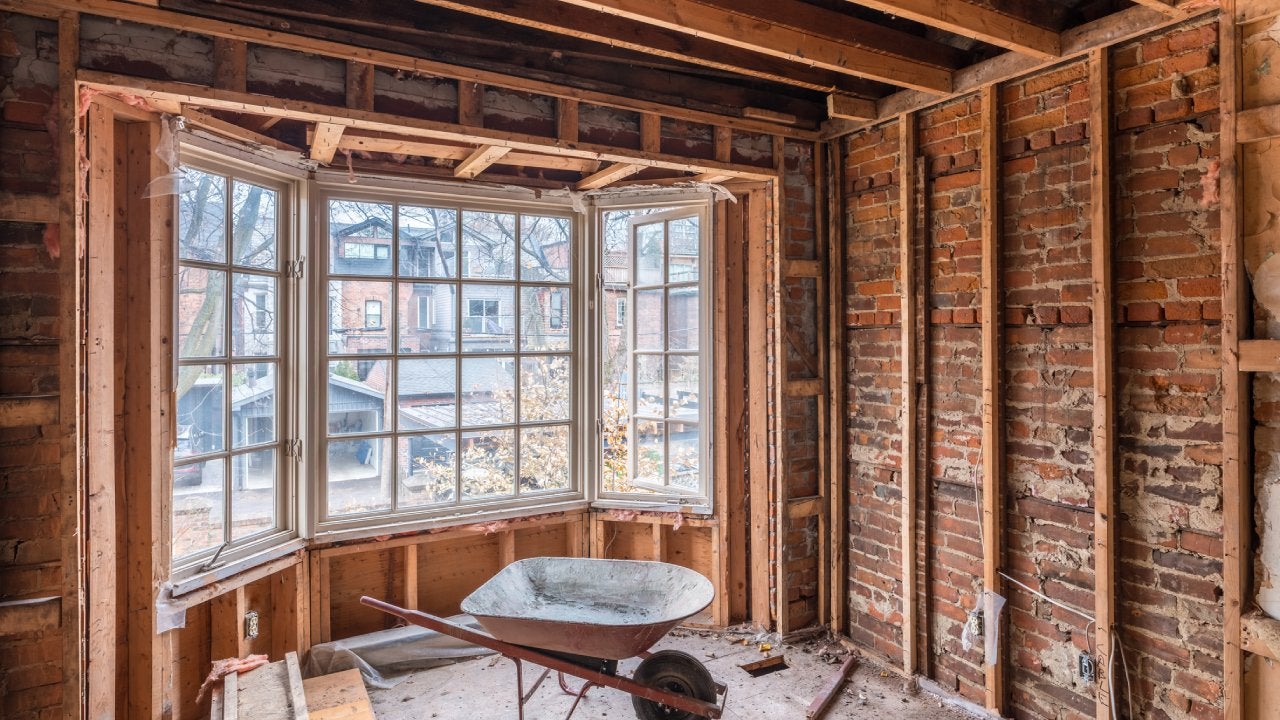 Common IAQ Issues in Older Homes: What You Need to Know
Indoor air quality (IAQ) is crucial for health and well-being, especially in older homes where various factors can contribute to subpar air quality. From outdated building materials to inadequate ventilation, older homes present unique challenges. This article aims to outline the most common IAQ issues found in older homes and provide valuable insights for homeowners and Indoor Air Quality Experts.
Asbestos
One of the most dangerous elements found in older homes is asbestos, a mineral fiber that can cause serious health problems when inhaled. Asbestos is often found in insulation, roofing, and certain floor tiles.
Lead
Older homes may have layers of lead paint, which can chip or deteriorate into dust. Ingestion or inhalation of lead particles is hazardous, particularly for children.
Mold and Mildew
Due to possible water damage or high humidity levels, older homes are often susceptible to mold and mildew, which can aggravate respiratory issues.
Poor Ventilation
Many older homes were built before modern ventilation standards, leading to stagnant air and increased indoor pollution.
Real-World Implications and Solutions
Understanding these issues is crucial for those who live in or manage older properties. For a deep dive into indoor air quality, including real-life scenarios and step-by-step guidelines, consider enrolling in our Certified Mold Inspection Technician (CMIT) course. This course offers invaluable insights into identifying and addressing mold issues, which are commonly found in older homes.
External Resources
For further reading on IAQ and older homes, the U.S. Environmental Protection Agency (EPA) offers a wealth of resources that provide a deeper understanding of these crucial issues.
Conclusion
Owning or residing in an older home comes with its set of challenges, particularly when it comes to IAQ. Awareness of these issues and their potential solutions can greatly improve the quality of life for inhabitants. Becoming educated about these risks is the first step towards creating a healthier living environment.