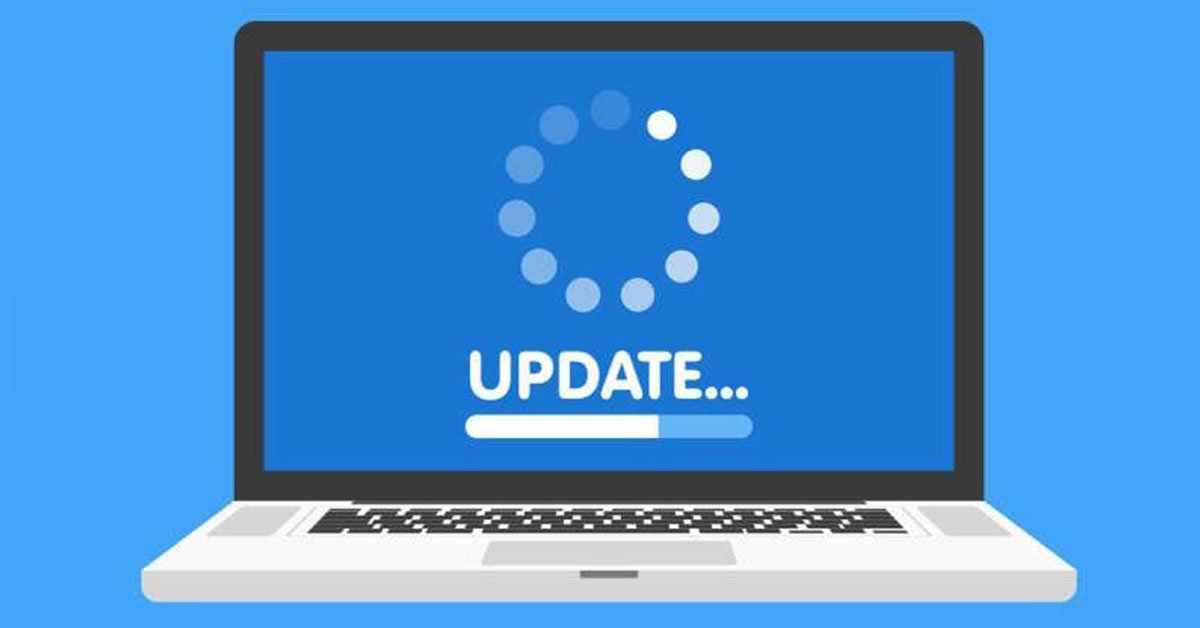 Introducing the Revised Certified Indoor Air Quality Testing Technician (CIAQTT) Course: Enhancing Your Expertise in IAQ Testing
Title: Introducing the Revised Certified Indoor Air Quality Testing Technician (CIAQTT) Course: Enhancing Your Expertise in IAQ Testing
Introduction:
We are thrilled to announce the release of our newly updated Certified Indoor Air Quality Testing Technician (CIAQTT) course, set to launch on June 22, 2023. At IAQCert, we are committed to providing technicians with the latest advancements and best practices in the field of indoor air quality (IAQ). In this blog post, we will showcase the revisions made to our CIAQTT course, designed to offer even more comprehensive training and expertise in IAQ testing.
A Comprehensive Curriculum:
Our revised CIAQTT training program builds upon the solid foundation of our original course and now offers an expanded curriculum that covers a wide range of essential topics. Here's a glimpse of what our updated course includes:
IAQ Fundamentals:
Understanding the basics of IAQ is crucial for any technician. Our course delves deeper into the impact of indoor air pollution on health, providing an in-depth analysis of common pollutants, such as dust, mold, and bacteria, and their effects on the respiratory system.
Advanced Sampling Techniques:
We recognize the importance of accurate and efficient IAQ sampling techniques. Our revised course offers an enhanced overview of best practices for collecting air and surface samples. We explore the latest equipment and tools used in IAQ testing, ensuring technicians stay current with the industry's technological advancements. Safety considerations are also emphasized to promote a secure testing environment.
Analysis and Interpretation of Results:
Interpreting IAQ test results is a critical skill for any certified technician. Our updated course provides step-by-step instructions on properly analyzing samples, preparing them for analysis, and interpreting the results. Technicians will gain a comprehensive understanding of data interpretation, enabling them to deliver accurate assessments to clients.
Enhanced Report Writing Skills:
We understand that clear and concise reporting is vital to effectively communicate IAQ test results. Our revised CIAQTT course places a strong emphasis on the business aspects of IAQ testing, guiding technicians in the art of writing professional and comprehensive reports. Students will learn how to present their findings in a manner that is easily understood by clients.
Learning Approach:
Our CIAQTT course offers two flexible learning options to cater to learners with different levels of experience and needs:
Comprehensive Learning Path:
This path is suitable for those new to the field or individuals seeking to learn something new. It includes a comprehensive approach to learning, with a combination of real-life scenarios and step-by-step explanations. The course consists of over 20 hours of material from our 44 lectures and 5 quizzes to assess your knowledge and reinforce important concepts. Our lectures provide both theoretical knowledge and practical application, with real-world examples to enhance understanding. By completing the full modules, you will gain a strong foundation in IAQ testing.
Exam-Only Path:
This streamlined path is designed for experienced professionals or individuals already established in the industry. It allows you to showcase your existing expertise and skip the lengthy modules. Instead, you can directly take the exam to demonstrate your knowledge and skills in IAQ testing. The Exam-Only path can be completed in just 1 hour to receive your certificate.
Both learning paths ensure that you receive the necessary training and knowledge to succeed in the field of IAQ testing.
Enroll in the Revised CIAQTT Course Today:
Starting from June 22, 2023, you can enroll in our revised Certified Indoor Air Quality Testing Technician (CIAQTT) course. With our comprehensive curriculum, experienced instructors, and updated content, you'll be equipped with the knowledge and skills needed to excel in the field of IAQ testing.
To learn more about the revised CIAQTT course and enroll, visit
our course page at: [Insert Course Page URL]
Conclusion:
The revised CIAQTT course from IAQCert is the ideal choice for technicians looking to establish themselves as experts in the field of IAQ testing. Our comprehensive curriculum, taught by experienced instructors, ensures that students gain the knowledge and skills necessary to excel in their careers. Don't miss this opportunity to enhance your expertise in IAQ testing. Starting from June 22, 2023, contact us and embark on your journey to becoming a certified indoor air quality testing technician.