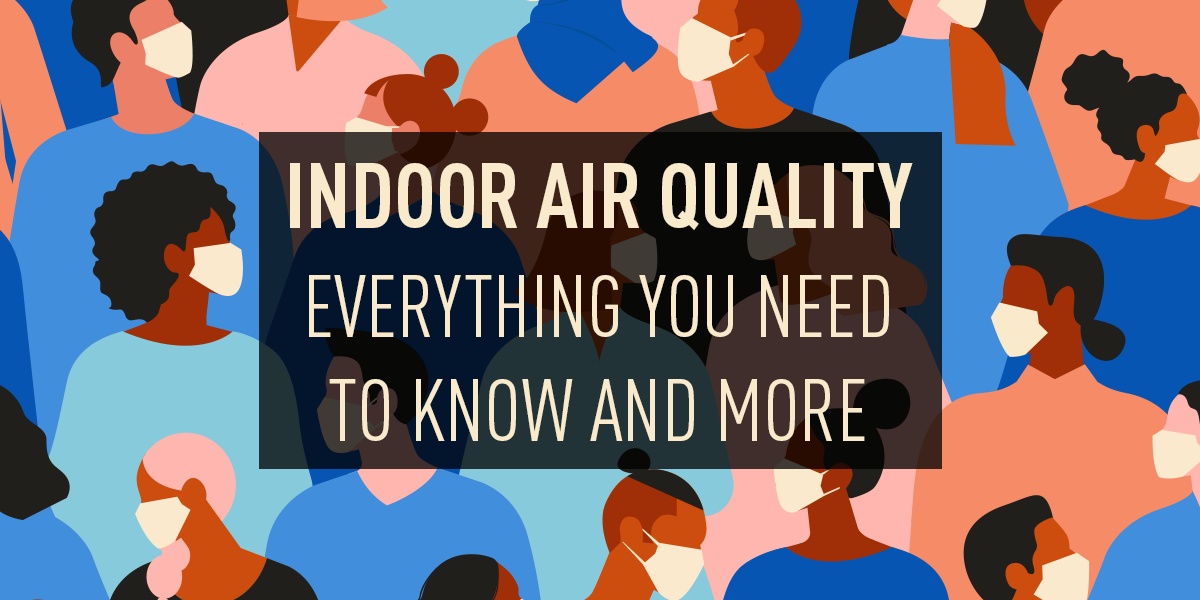 The Importance of Indoor Air Quality: A Guide for Homeowners and Businesses
The air we breathe indoors has taken center stage in our collective consciousness, not least due to increased health awareness. For homeowners and businesses alike, understanding and maintaining good indoor air quality (IAQ) is not a luxury but a necessity.
Why Indoor Air Quality Matters
Indoor air quality impacts everything from our health to our productivity. Poor IAQ can be responsible for various health problems, ranging from minor irritations like allergies to serious conditions like asthma or even lung disease. In the workplace, it affects employee well-being and efficiency, ultimately reflecting on the business's bottom line.
Role of Certified Professionals
Here is where the expertise of certified professionals comes into play. Technicians holding certifications such as the Certified Air Duct Cleaning Technician (CADCT) and the Certified Indoor Air Quality Testing Technician (CIAQTT) from IAQCert are equipped with the knowledge and skills necessary to assess and improve the quality of indoor air.
The CADCT and CIAQTT Advantage
Expert Evaluation: Certified professionals can thoroughly evaluate air duct systems and indoor air, identifying pollutants and sources of air quality issues.
Informed Solutions: Leveraging their training, these experts provide tailored solutions that address specific IAQ concerns.
Guideline-Driven Standards: While not strictly adhering to rigid standards, certifications like CADCT and CIAQTT ensure that professionals follow comprehensive guidelines, blending industry best practices with practical, scenario-based solutions.
The Impact on Homeowners and Businesses
For homeowners, a certified professional can mean the difference between simply cleaning ducts and ensuring that their home's air is as clean and safe as possible. For businesses, it translates to creating a healthier environment for employees, which is linked to increased productivity and reduced sick days.
A Call to Action
Homeowners and businesses must recognize the value of certifications in the IAQ industry and prioritize hiring certified professionals. In doing so, they contribute not only to their health and well-being but also to a standard of care that should become the norm across industries.
Further Reading
For additional insights into why indoor air quality should be a paramount concern, refer to the extensive resources provided by the Environmental Protection Agency (EPA) on Indoor Air Quality.