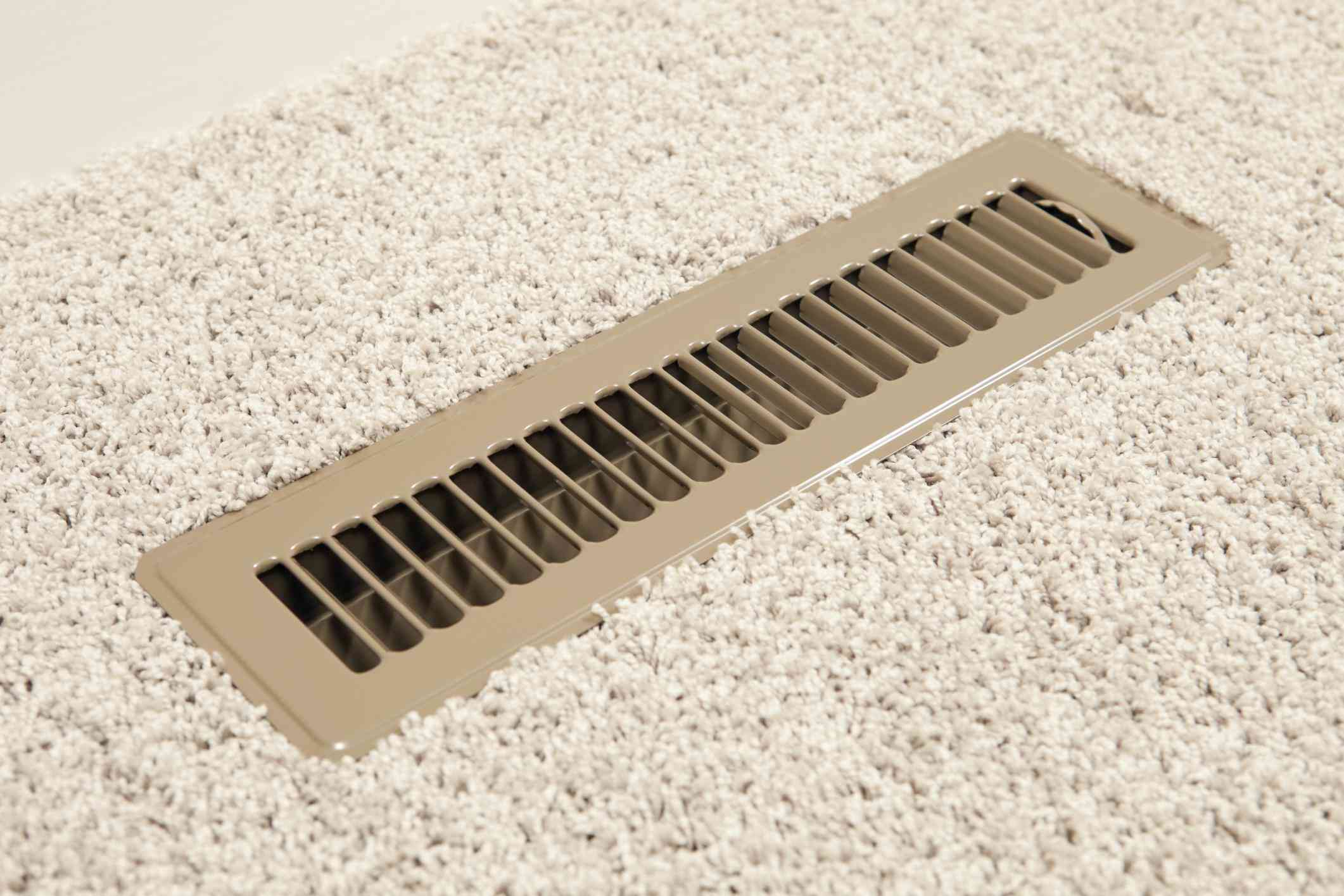 Understanding Air Duct Cleaning: Benefits and Best Practices
In our quest for pristine indoor air quality, the cleanliness of air ducts is a crucial aspect often overlooked. Air duct cleaning is not just a matter of cleanliness — it's about the overall health of the indoor environment and efficiency of the HVAC system. That's where a Certified Air Duct Cleaning Technician (CADCT) steps in as an indispensable asset.
Why Clean Air Ducts Matter
Clean air ducts mean more than just providing a clear path for air to travel. They also contribute to:
Enhanced Air Quality: Reducing potential triggers for allergies and asthma by removing dust, pet dander, and other particulates.
Increased HVAC Efficiency: Freeing your heating and cooling system from debris can lead to improved performance and longer service life.
Energy Savings: An efficient system uses less energy, leading to lower utility bills and reduced environmental impact.
The Role of a CADCT
Technicians with a CADCT certification from IAQCert.com possess the knowledge and skills to assess, clean, and maintain ductwork properly. They're trained to recognize the signs of dirty ducts and potential issues that may be affecting your HVAC system's performance.
Best Practices in Air Duct Cleaning
Assessment Before Cleaning: A CADCT will inspect your HVAC system and ductwork to identify the need for cleaning and to determine the best cleaning method.
Use of Specialized Tools: High-powered vacuums, brushes, and blowers are employed to remove dirt and debris from the ducts.
Preventing Contamination: Proper practices include sealing off the ductwork to prevent contaminants from spreading into your home during cleaning.
When to Hire a CADCT
If you notice signs such as visible mold growth inside ducts, a vermin infestation, or substantial dust release from supply registers, it might be time to call in a CADCT professional.
Conclusion
Regular air duct cleaning, especially when performed by a certified technician, is a best practice for maintaining a healthy indoor environment. By investing in a CADCT's expertise, you're not only enhancing the air quality but also contributing to the optimal performance of your HVAC system.
For those interested in acquiring specialized knowledge in ductwork maintenance and cleaning, consider exploring the benefits of becoming a Certified Air Duct Cleaning Technician through IAQCert.com's comprehensive courses.
Additional information can also be located at NADCA