IAQCert: Building Healthier Spaces, Step by Step
IAQCert Training Programs: Guided by Industry-Informed Guidelines
Welcome to IAQCert, your destination for comprehensive, hands-on training in Indoor Air Quality (IAQ). Our unique approach goes beyond the traditional standards-based training, offering industry-informed guidelines to provide a broader, more practical understanding across a variety of IAQ disciplines.  

Join us at IAQCert, and experience a different kind of training – one that offers not just the standards, but practical, industry-informed guidelines. We believe that learning goes beyond theoretical knowledge. It's about gaining the practical skills and understanding to excel in the field.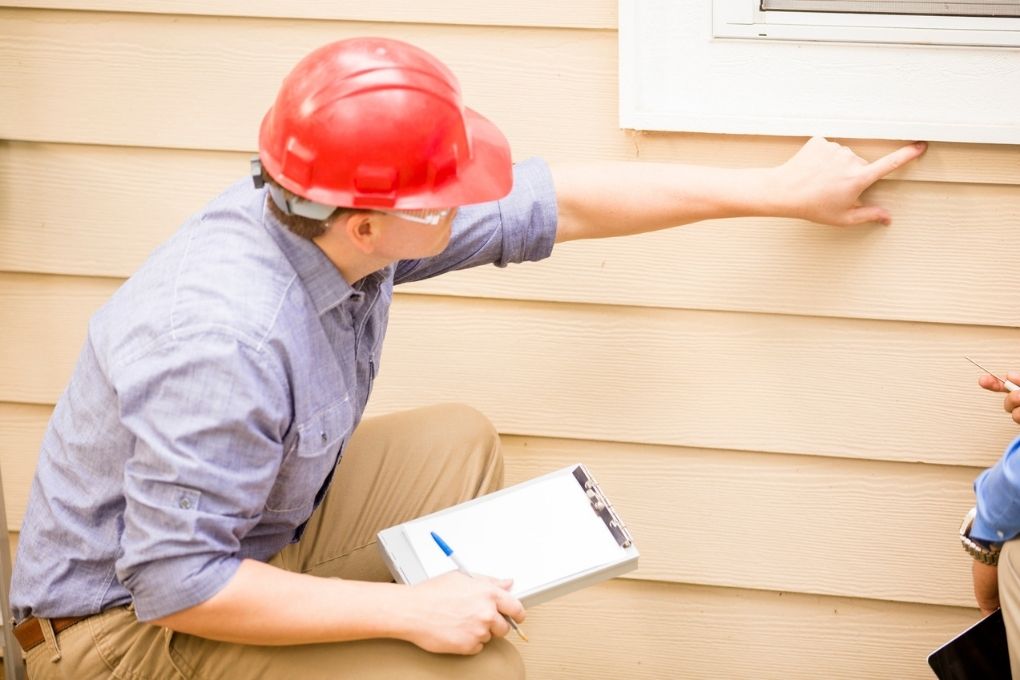 This post guides you through the crucial aspects to consider when hiring a house inspector, helping you make informed decisions for a thorough home inspection.
Read More »
Explore the crucial need for monitoring VOC levels in schools and daycares. Understand the health implications and actionable steps to ensure a safer environment for...
Read More »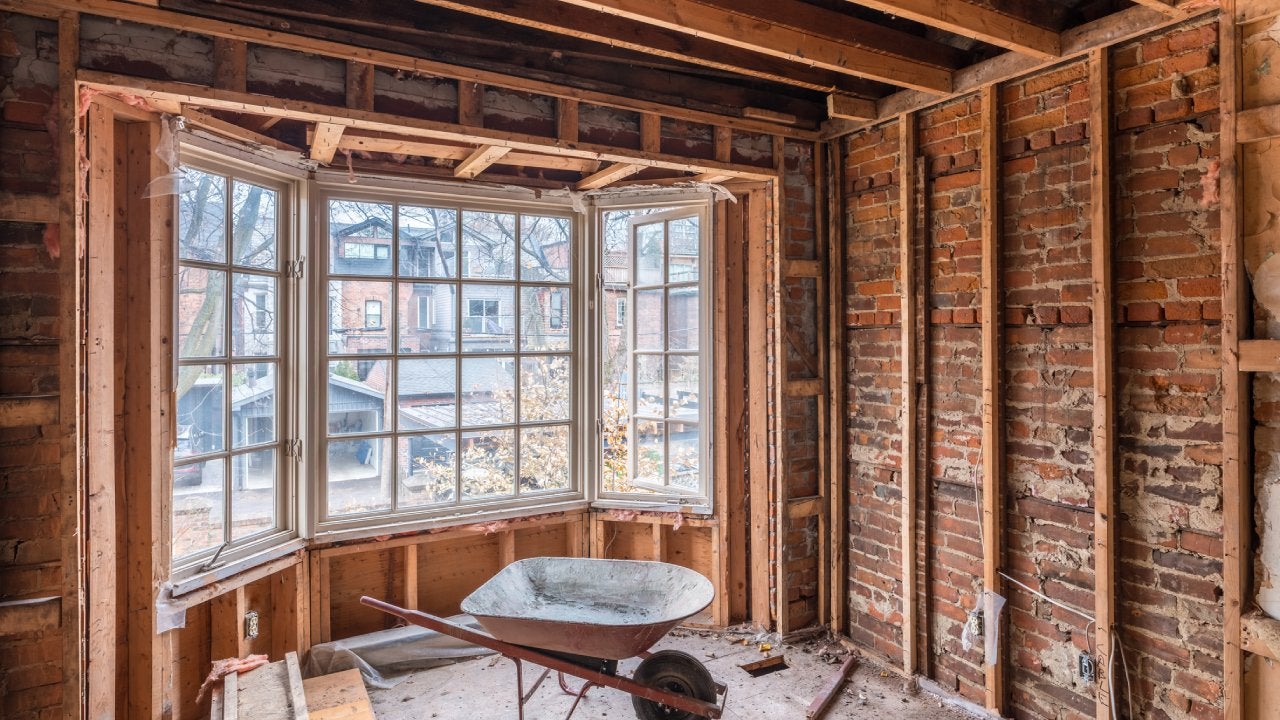 This blog sheds light on the most common indoor air quality issues that plague older homes. Understand the risks and learn practical solutions for a...
Read More »