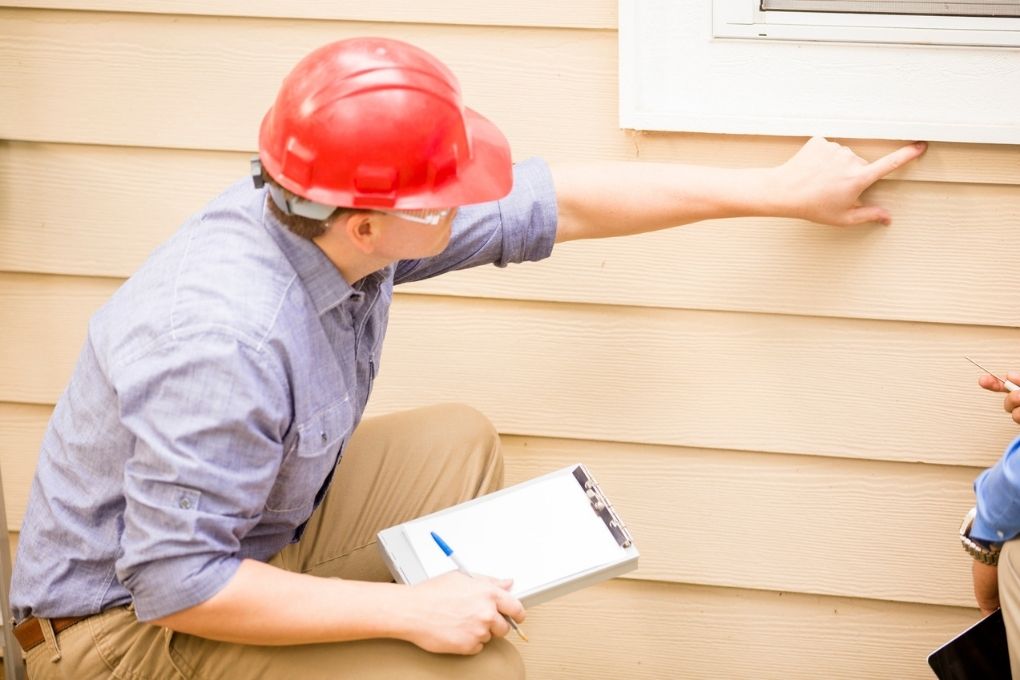 Key Considerations When Hiring a House Inspector
When it comes to buying a new home, hiring a house inspector is a pivotal step that should not be overlooked. A competent inspector will provide valuable insights into the property's condition, affecting your buying decision and future maintenance plans. This article outlines the essential factors to consider when selecting a house inspector.
Qualifications and Credentials
Ensure that the house inspector has proper qualifications and credentials. Certifications from reputable organizations offer credibility and assure quality service.
Services Offered
Different inspectors offer various services, from basic structural assessments to specialized checks like mold and indoor air quality. Make sure to choose an inspector that meets your specific needs.
Experience
The inspector's years of experience in the field can make a significant difference in the quality of the inspection. Experienced inspectors are more likely to spot issues that newcomers might overlook.
Reviews and Testimonials
Before hiring, look at customer reviews and testimonials. This will give you a sense of the inspector's reliability and customer satisfaction.
Costs
Although cost should not be the sole determining factor, it is essential to understand what you are getting for the price. Make sure to compare different inspectors' services and fees.
Real-World Implications and Solutions
If you're interested in understanding more about indoor air quality checks as part of a home inspection, consider our Certified Indoor Air Quality Testing Technician (CIAQTT) course. This course provides in-depth guidelines and real-world scenarios on how to identify and solve various air quality issues.
External Resources
For a list of questions you should ask potential home inspectors, the American Society of Home Inspectors (ASHI) provides valuable guidelines that can aid you in making an informed decision.
Conclusion
Choosing the right house inspector is crucial for making an informed purchase and ensuring a safe living environment. Pay attention to qualifications, services offered, experience, reviews, and cost to make a well-rounded decision. Investing in a competent house inspector is investing in your future peace of mind.