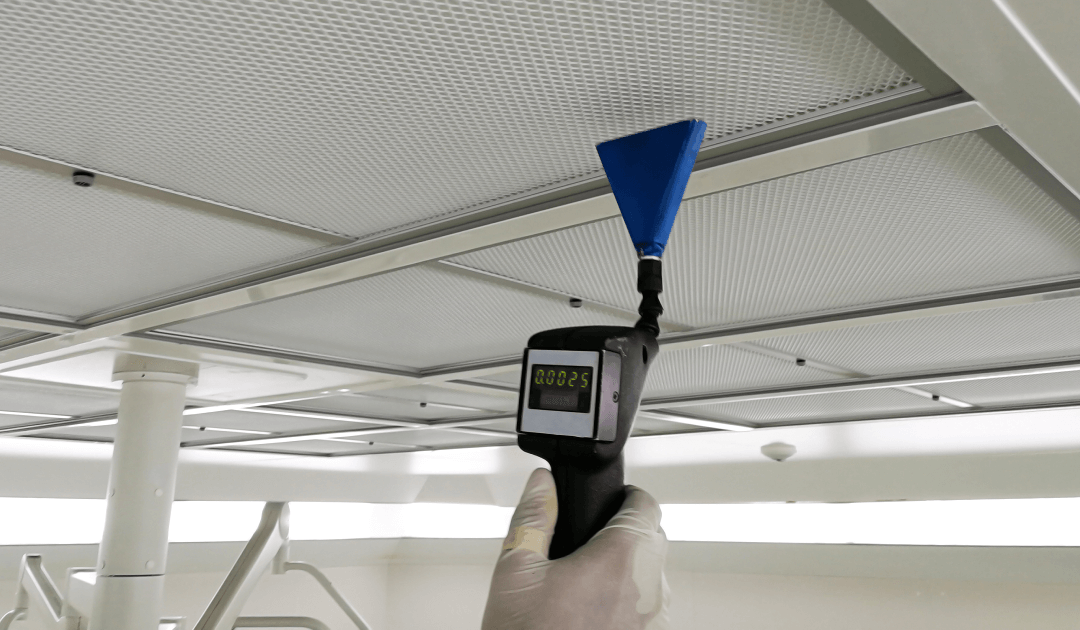 Unmasking Common Indoor Gases & Pollutants in Homes & Offices
Clean air is pivotal for a healthy living and working environment. However, many homes and offices harbor silent pollutants that can detrimentally affect our well-being. Understanding these pollutants is the first step in combating them.
The Invisible Threats Lurking Indoors
Carbon Monoxide (CO): Often dubbed the 'silent killer', CO is colorless and odorless. It can emanate from malfunctioning heating equipment, stoves, or gas lines. Inhalation can lead to symptoms like dizziness, weakness, and even death in high concentrations.
Radon: This radioactive gas emerges from the ground, especially in areas with certain types of soil and rock. Radon is the second leading cause of lung cancer, making its detection and mitigation vital.
Volatile Organic Compounds (VOCs): Found in many household products, from paints to air fresheners, VOCs can cause headaches, irritation, and more severe health issues over time.
Formaldehyde: Common in certain building materials and furniture, formaldehyde can cause respiratory issues and is considered a potential human carcinogen.
Tobacco Smoke: Even if smoking occurs outdoors, residues can find their way indoors, impacting the IAQ and posing health risks.
Professional Insight & Mitigation
While being aware of these pollutants is essential, having professionals equipped with the right knowledge can make all the difference. For instance, the Certified Indoor Air Quality Testing Technician (CIAQTT) course offered by IAQCert.com provides in-depth insights into detecting, analyzing, and offering solutions for indoor pollutants.
Simple Steps to Improve IAQ
Ventilation: Regularly airing out spaces can dilute indoor pollutants.
Regular Maintenance: Ensure heating systems, stoves, and other potential CO sources are in good working order.
Mind Your Products: Opt for low-VOC or VOC-free paints, furnishings, and household products.
Radon Testing: Considering its serious health implications, it's worth investing in regular radon tests.
Indoor Plants: Some plants can naturally purify the air, although their effectiveness can vary.
In Conclusion
While the threats of indoor gases and pollutants might be invisible, their implications are tangible. Awareness, coupled with professional expertise and simple proactive measures, can ensure our indoor environments remain sanctuaries of health and well-being.