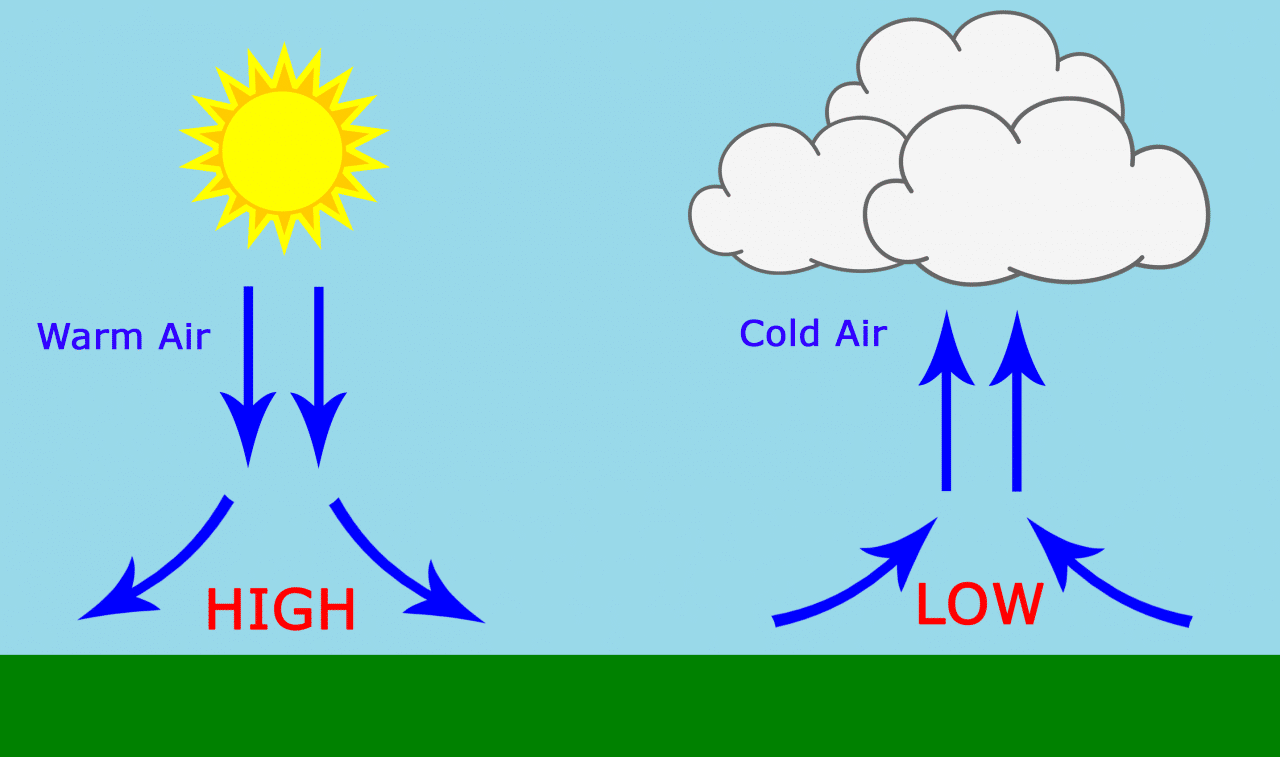 How Barometric Pressure Affects Indoor Air Quality: An In-Depth Guide
Indoor Air Quality (IAQ) is a subject that is gaining increasing attention, not just among health experts but also the general population. While we often consider factors like pollution, temperature, and humidity in the context of IAQ, another aspect that deserves attention is barometric pressure. This post explores how changes in barometric pressure can affect indoor air quality and why it's crucial for Indoor Air Quality Experts to understand this relationship.
What Is Barometric Pressure?
Barometric pressure is the force exerted by the atmosphere at a given point. It is usually measured in millibars (mb) or inches of mercury (inHg). Changes in barometric pressure are commonly linked to shifts in weather patterns, including storms, high winds, and temperature changes.
Barometric Pressure and Humidity
One of the primary ways barometric pressure impacts indoor air quality is through its relationship with humidity. Low barometric pressure usually accompanies increased humidity levels, which can lead to mold growth and increased allergens in the air. On the other hand, high barometric pressure often indicates lower humidity, which can make the air uncomfortably dry and exacerbate respiratory issues.
Effects on Ventilation
Changes in barometric pressure can also impact ventilation systems. Higher pressure might make it more challenging for systems to exchange outdoor air efficiently, potentially leading to a buildup of pollutants inside.
Comfort and Health
Both extremely high and low barometric pressures can affect comfort and health. Low pressure is often associated with headaches, fatigue, and joint pain. High pressure, meanwhile, can cause issues like dry skin, irritated eyes, and a scratchy throat.
Real-World Implications for IAQ Experts
Understanding the effect of barometric pressure on indoor air quality is essential for IAQ experts. For those interested in diving deeper into the complexities of air quality, our Certified Indoor Air Quality Testing Technician (CIAQTT) course offers real-life scenarios and step-by-step explanations to handle or solve relatable situations effectively.
External Resources
For further reading, the U.S. Environmental Protection Agency (EPA) provides valuable insights into various factors affecting indoor air quality, including the impact of natural elements like barometric pressure.
Conclusion
Barometric pressure plays a significant role in indoor air quality. Awareness of its impact, from affecting humidity to ventilation efficiency, is crucial for both homeowners and IAQ experts. As we strive for better living environments, understanding such factors helps us make more informed decisions.