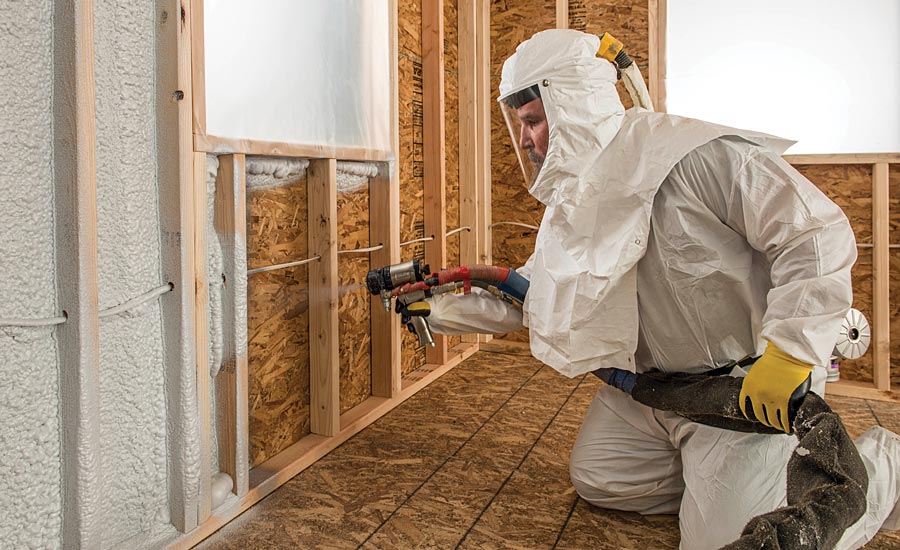 Navigating VOC Side Effects: The Impact of Spray Foam Insulation
Spray foam insulation is praised for its energy efficiency and ability to seal homes from air and moisture infiltration. However, it is vital to understand the potential side effects associated with volatile organic compounds (VOCs) released during its application and curing process.
Understanding VOCs
VOCs are compounds that evaporate into the air, contributing to indoor air pollution. Exposure to high levels of VOCs can lead to symptoms like headaches, respiratory irritation, and other adverse health effects.
Spray Foam and VOC Emission
During and after the installation of spray foam insulation, VOCs can be released. These emissions typically decrease over time, but inadequate installation or improper curing can exacerbate the issue.
Health Implications
Prolonged exposure to elevated levels of VOCs from spray foam can lead to a variety of health issues, ranging from respiratory problems to more severe conditions like organ damage and cancer, depending on the compounds involved.
Mitigation and Testing
Ventilation, proper curing time, and adherence to manufacturer guidelines are essential to mitigate VOC emissions. Regular air quality testing is critical to ensuring a safe indoor environment.
Enhancing Expertise with IAQCert
For those seeking to deepen their understanding of indoor air quality, consider our Certified Indoor Air Quality Testing Technician (CIAQTT) course. This course guides participants through real-world scenarios and provides practical solutions for identifying and addressing air quality issues.
External Resource
For additional information on VOCs and their impact on indoor air quality, visit the U.S. Environmental Protection Agency (EPA) website.
Conclusion
While spray foam insulation offers significant benefits, being informed and vigilant about the potential VOC side effects is essential. Regular air quality testing and adherence to best practices can help maintain a healthy indoor environment.