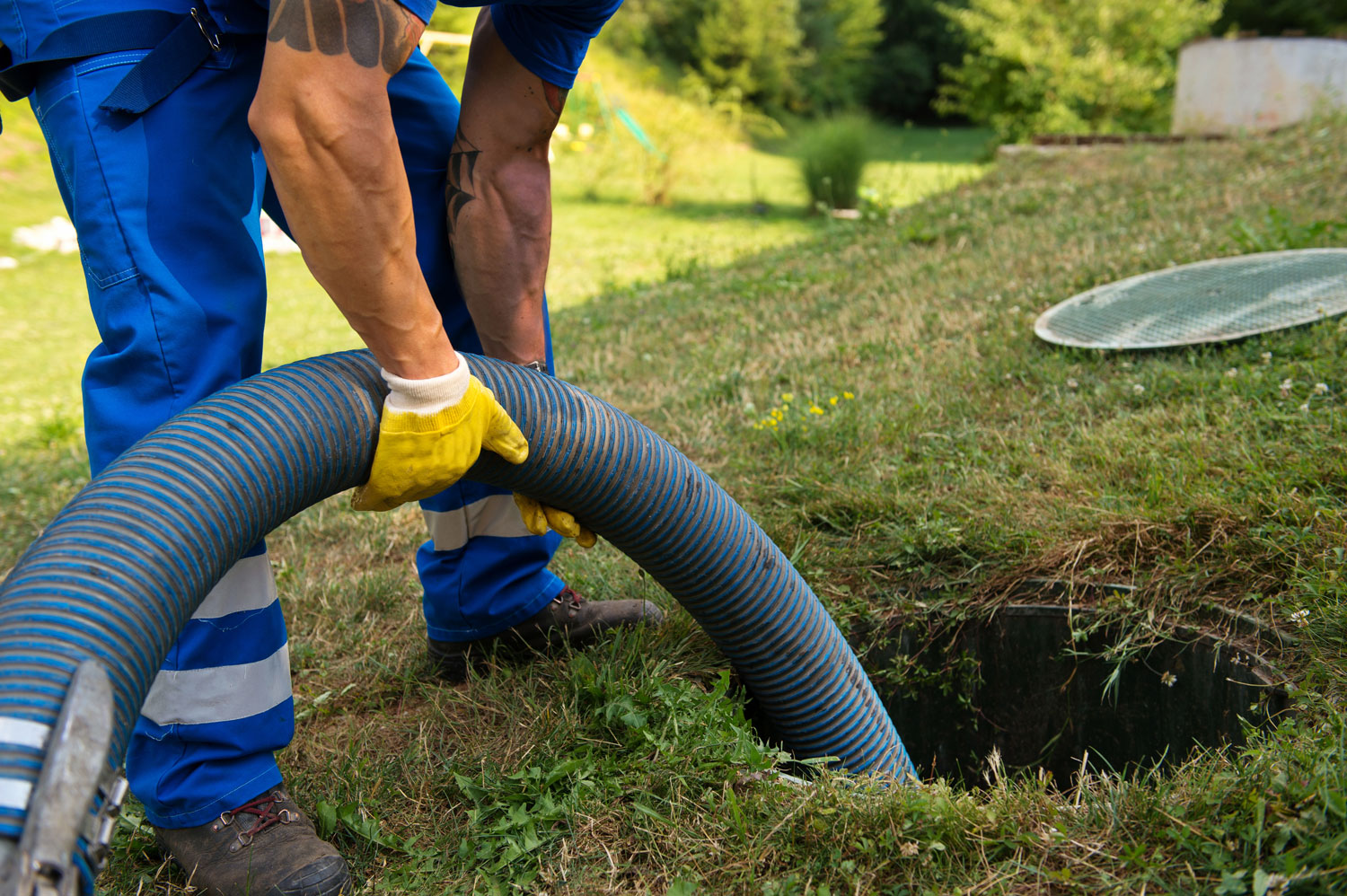 Septic Backups: Impact and Solutions for Indoor Air Quality
Septic backups not only create unpleasant conditions but also pose significant risks to indoor air quality. Understanding the impact and implementing solutions are crucial for maintaining a healthy living environment.
The Impact on Indoor Air Quality
When a septic system backs up, it can release harmful gases and contaminants into the home. These pollutants include bacteria, viruses, methane, and hydrogen sulfide, which can compromise air quality and pose health risks.
Health Risks
Exposure to the pollutants from septic backups can lead to a range of health issues such as respiratory problems, headaches, nausea, and infections. Vulnerable individuals, such as children and the elderly, are particularly at risk.
Practical Solutions
Regular Maintenance: Schedule regular septic system maintenance to prevent backups and detect issues early.
Prompt Cleanup: Address any septic backups promptly with professional cleanup services to mitigate health risks.
Ventilation: Ensure proper ventilation to dilute indoor pollutants and improve air quality.
Enhance Your Knowledge with IAQCert
To deepen your understanding of maintaining optimal indoor air quality, consider enrolling in our Certified Indoor Air Quality Testing Technician (CIAQTT) course. This course offers guidelines, real-life scenarios, and step-by-step solutions for handling indoor air quality challenges.
External Resource
For further information on septic systems and indoor air quality, the U.S. Environmental Protection Agency (EPA) provides valuable resources and guidelines.
Conclusion
Septic backups can significantly impact indoor air quality and health. Through regular maintenance, prompt action, and education, homeowners can mitigate risks and maintain a healthy living environment.